As October draws in on Ibiza, dramatic storms that light up the sky aren't the only thing on the horizon. At Mambo, we start drifting to thoughts of summer's end, and reflecting on another year of incredible sunsets, superstar DJs in the coveted Mambo booth, and let's be honest, more shots of hierbas than we could ever possibly count. This season has been especially memorable because it followed two years of the dreaded pandemic, but in a way that's made for one of the best summers ever — people couldn't wait to get together again, and we couldn't wait to host you!
It goes without saying that there have been heaps of memorable sunsets in 2022, and as anyone who's ever experienced a Mambo sunset will confirm, they're all special in their own way — we couldn't pick a favourite even if we tried. But when it comes to our family momentous Mambo pre-parties, there have been a few that have resolutely stuck in our memory.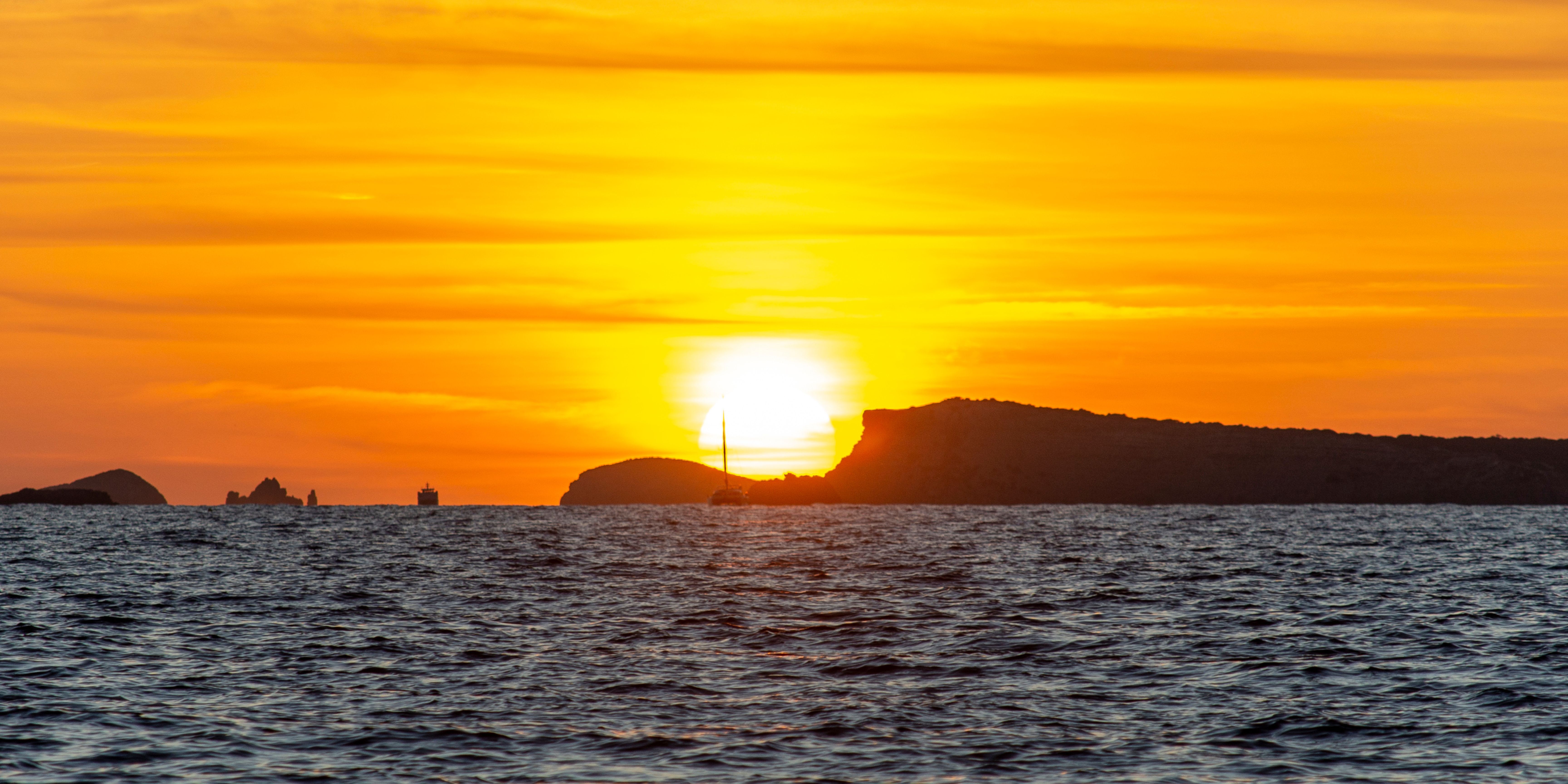 Let's kick off with our very own Mambo Brothers, who lined up next to the legendary Simon Dunmore for the Defected opening party back in May. Renowned for its feel-good vibes and everyone's welcome ethos, these two dance music powerhouses were always going to be a match made in heaven, and they didn't disappoint!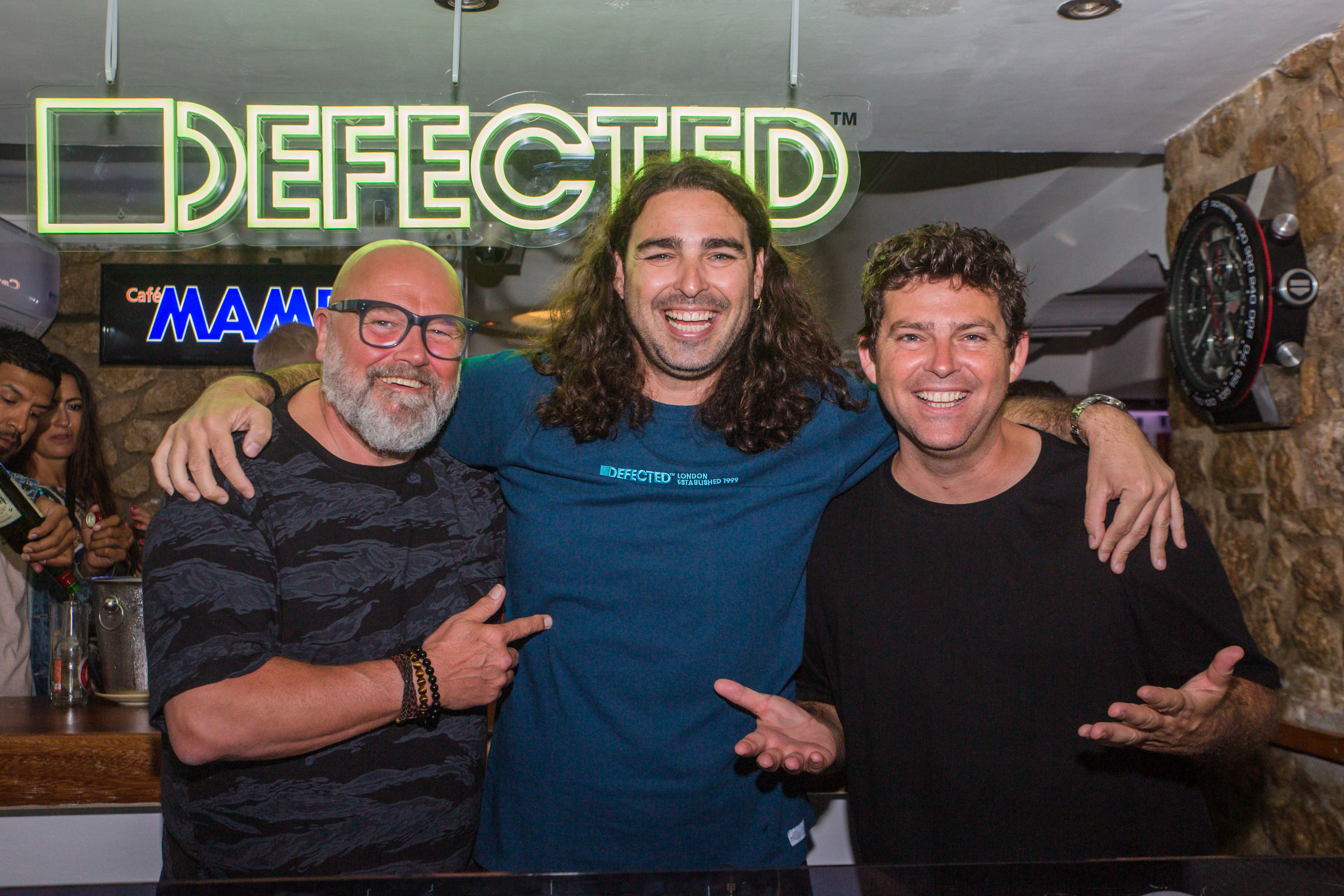 Meanwhile, fellow titan of the scene Fatboy Slim appeared not once, not twice, not three but FOUR times behind the Mambo booth! His first appearance came courtesy of Claptone, who brought the Brighton native to Ibiza to play at The Masquerade, their ever-popular Pacha party. But then the big spirited, big beat loving DJ returned on a further three occasions, packing out the whole of sunset strip in the process. The most recent time Norman graced our decks was for the Fisher pre-party before bringing the fiesta to Hï. We can never get enough of the Fatboy. We hope to see him again very soon!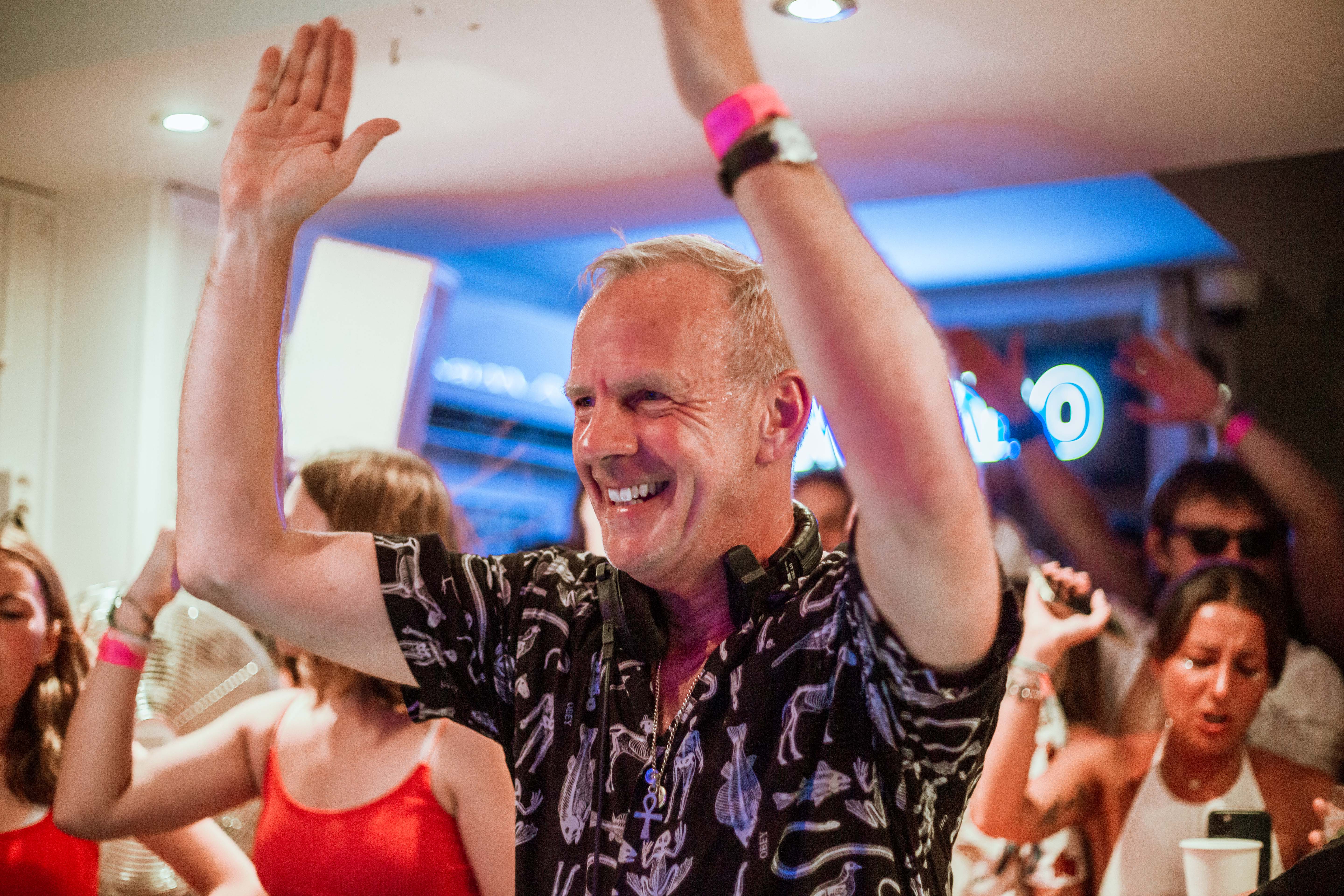 Some other gigs of note included the flying Frenchman Bob Sinclar, who played very special Glitterbox pre-parties at Mambo before shooting off to HÏ Ibiza to continue the disco and house-inspired shenanigans.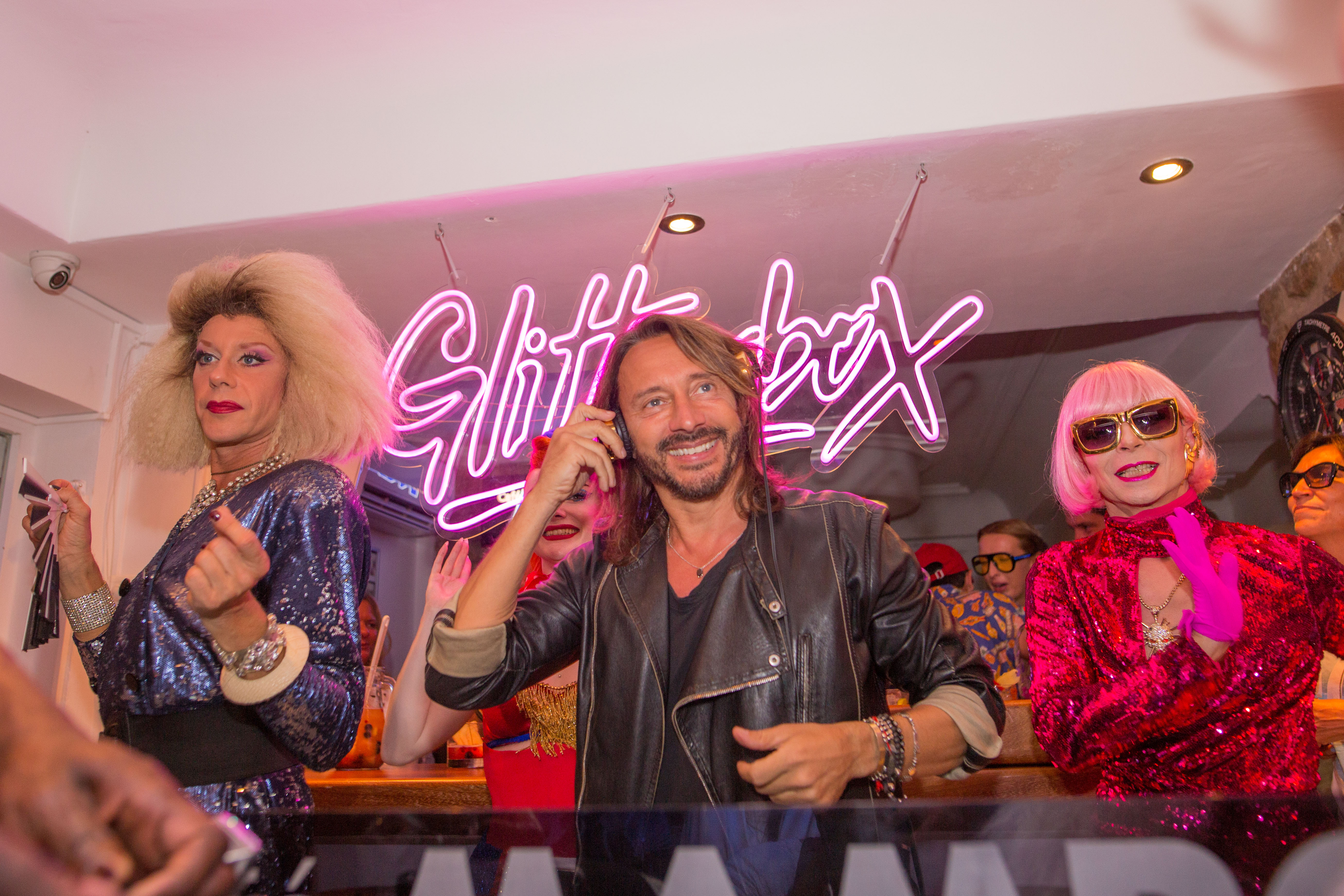 During the first half of summer we hosted Jax Jones on a weekly basis, who'd appear after sunset and then continue the tunes at Pure Pacha in Ibiza Town and another firm favourite among the Mambo crowd was Felix Da Housecat's Night Fever pre-parties, which got clubbers in the mood before unleashing them on the glitzy surrounds of Lío in Marina Botafoch.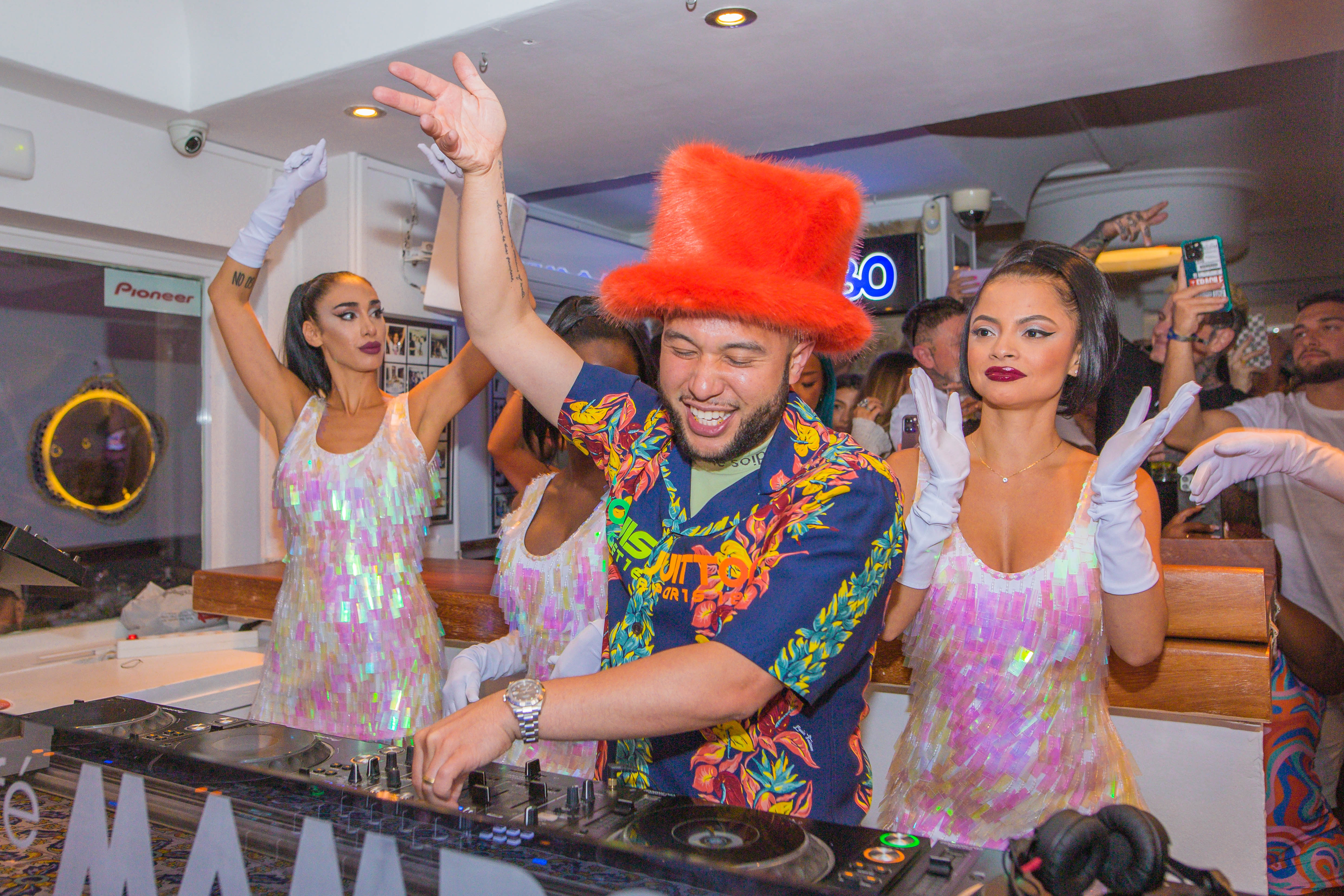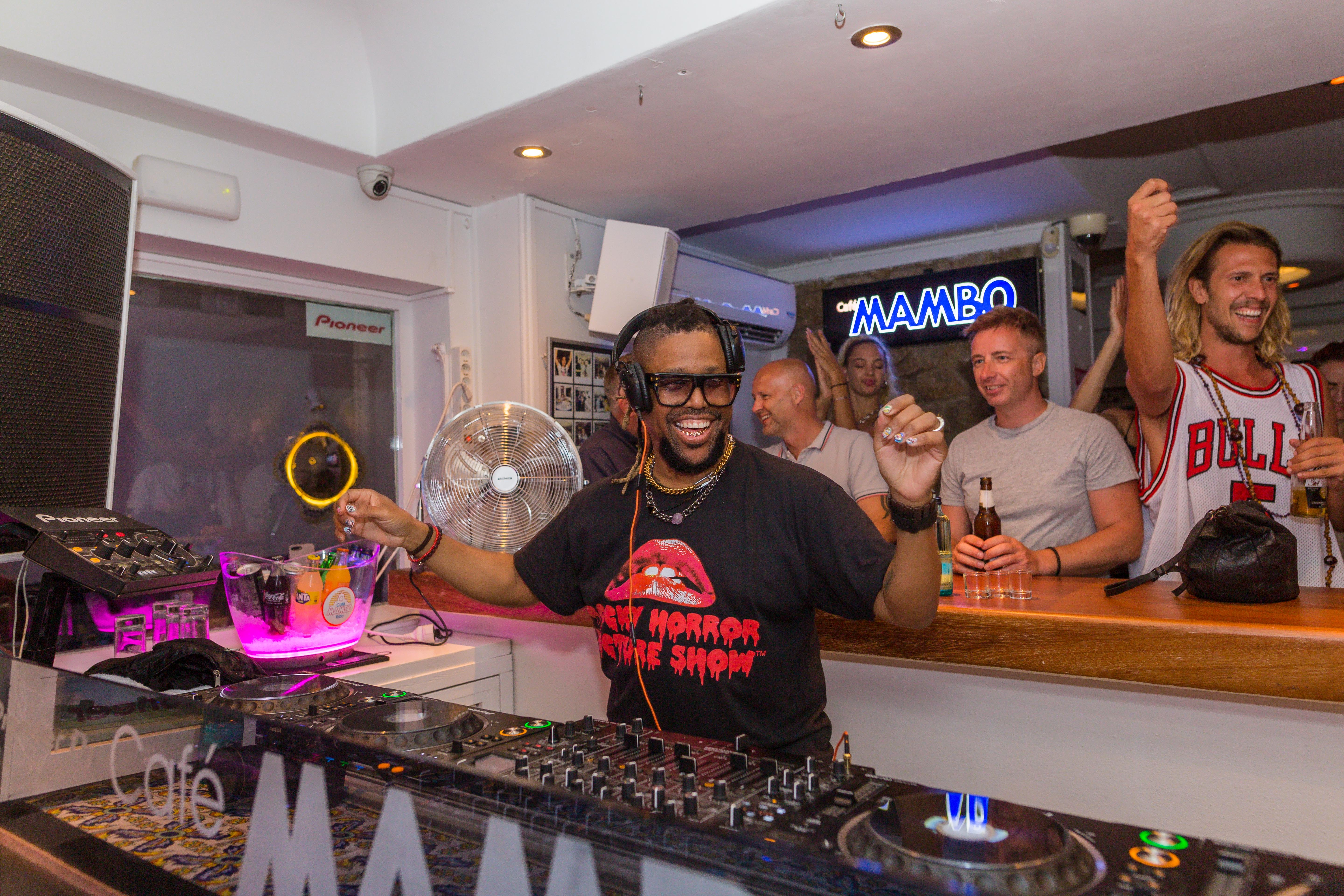 These are just some of the amazing DJs and gigs that have unfurled after sunset at Mambo each week this summer. What Mambo nights will you remember forever once you've left the white isle?