Many people don't realise it but the shores of Ibiza are drenched in history. The past few decades in particular have been jam-packed with memorable days, nights and events, not least because the illustrious walls of Café Mambo joined the ranks of the island's finest venues back in 1994. Paving the way for the legendary pre-party as we know and love it and playing to the world's most stunning sunsets, Mambo has played a pivotal role in propelling Ibiza towards international stardom.
To celebrate the fact, we're launching a brand new series across our social media channels that whisks you on a whirlwind tour between Mambo's past and present. Entitled Mambo Tales, we sit down with one of our resident DJs or guests each week and let you guys get to know them and delve into their personal memories and relationship with Mambo. Where and how did it all start? What have been the standout moments? Who has put on the best show? What's been the best sunset so far? We dig into all of this and more to reveal the best stories and juiciest gossip from over the years.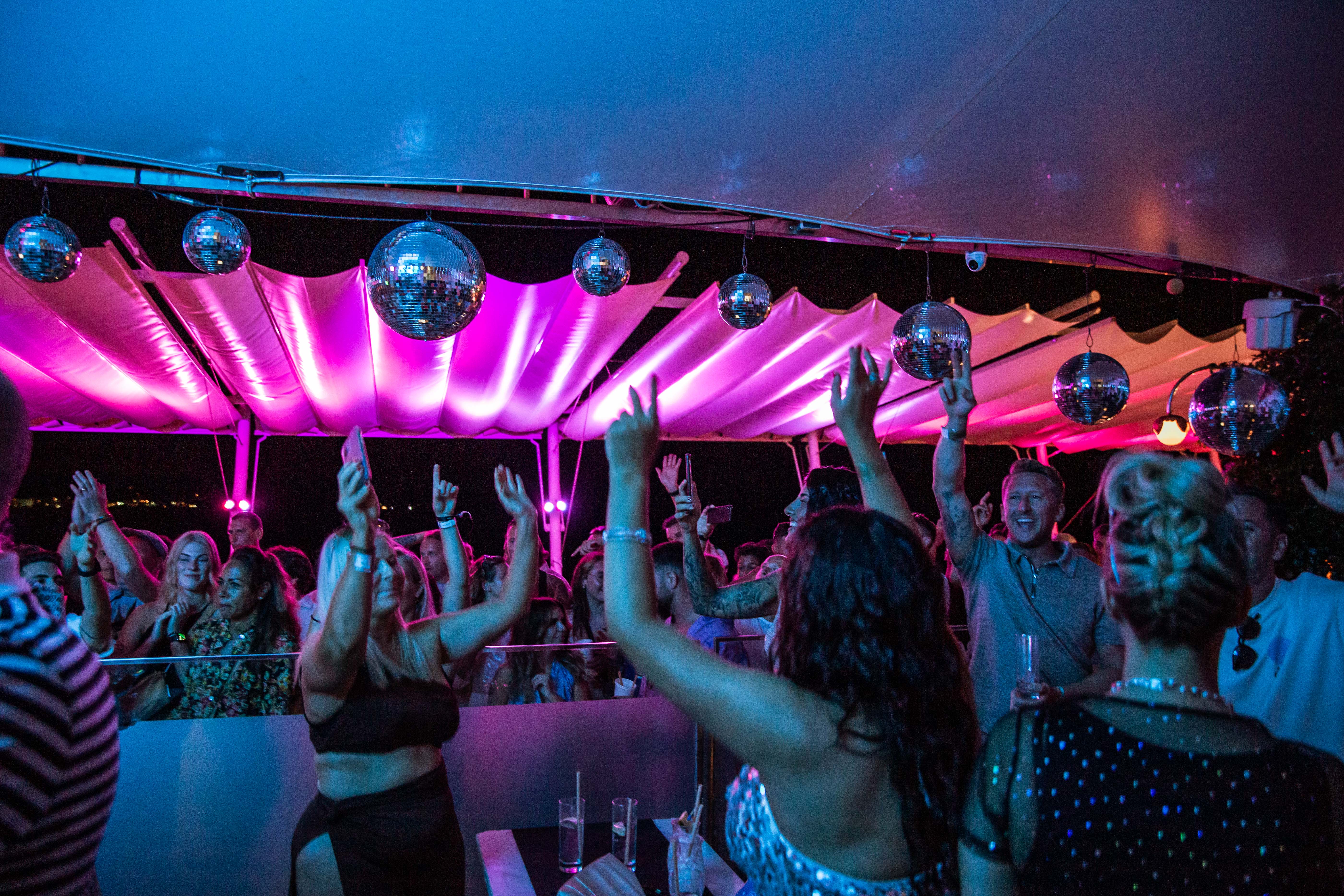 The first guest to take the Mambo Tales spotlight is none other than our resident maestro, Jason Bye. In an interview that stretched for over an hour long, we uncovered all kinds of anecdotes from the man himself (some of them shareable; some that are destined to remain a secret forevermore!). Having propped up the Mambo booth for many years now, we can't think of anyone better to uncover the inner workings of Mambo, its team and what goes on behind the scenes of the planet's most famous sunset bar.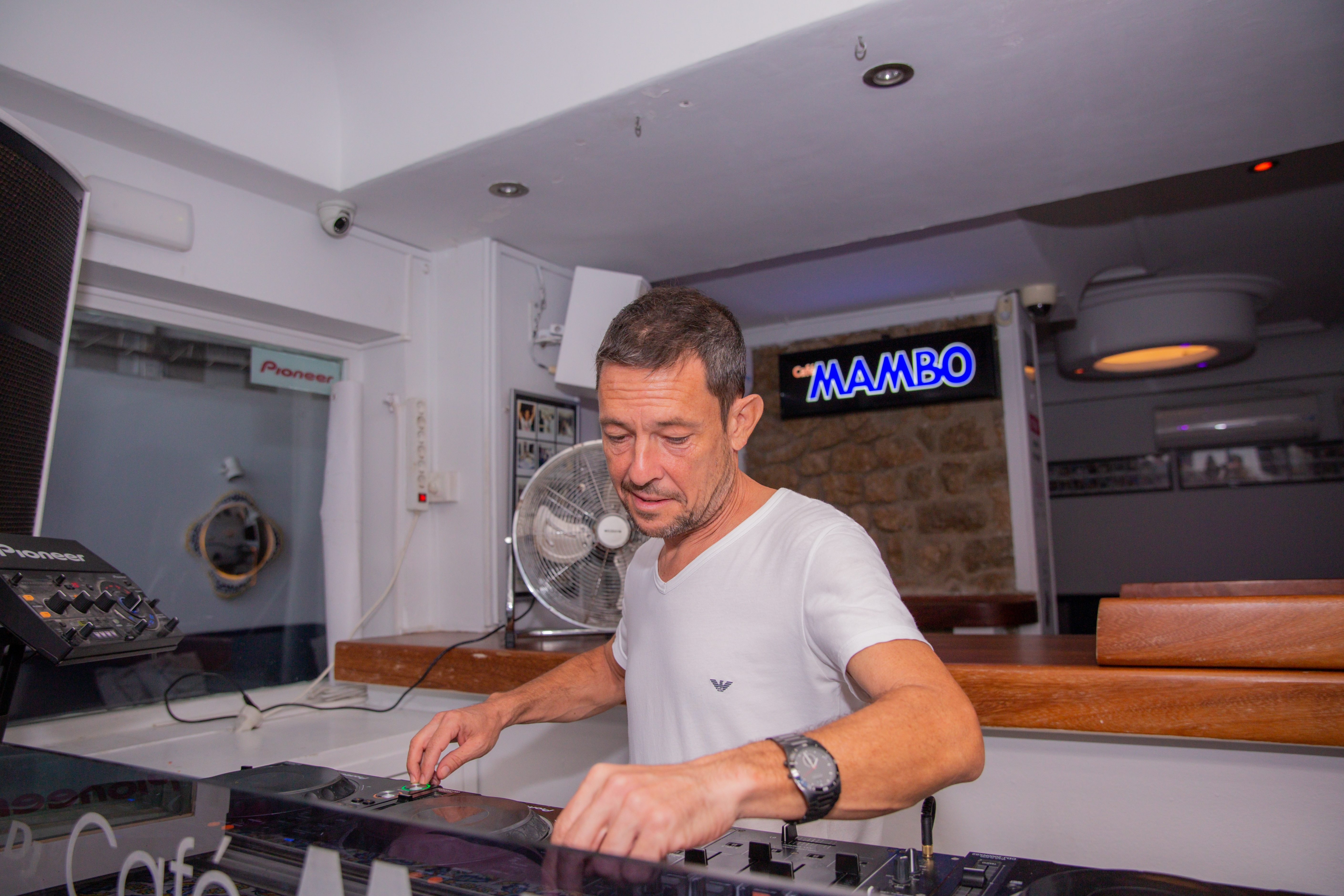 Join us on a journey as we chat with Mambo's nearest and dearest, sharing stories, laughs and the occasional secret along the way. We can't wait to share it with you.
Catch Mambo Tales new releases on the 1st and 3rd Friday of every month across our social media platforms.